The Galapagos Islands is a destination that attracts thousands of visitors every year, and nearly all of them are equipped with cameras.  This is not...
Load more posts
No more posts to load!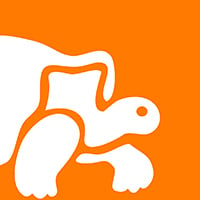 Galapagos Travel Center
Galapagos Travel Center is the largest online travel agency dedicated to the Galapagos, Ecuador and Peru. Visit our Travel Site
Throgh our...